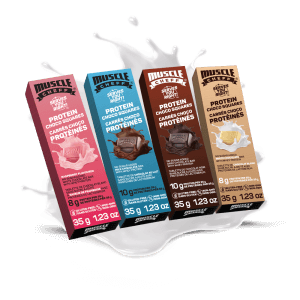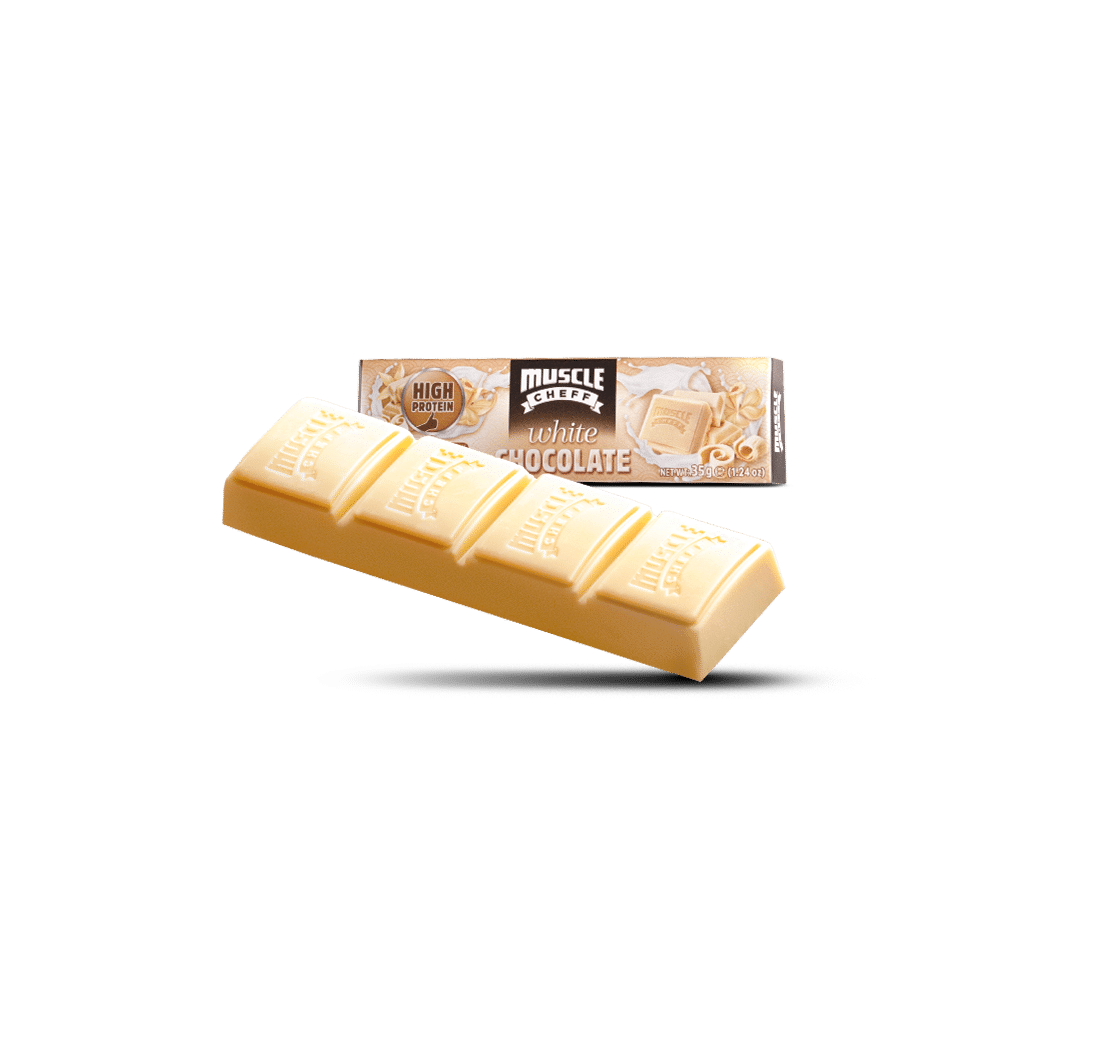 1,2 and/or 3 – your choice!
$29.99
Choose from any of our creamy Belgian chocolates – high in protein,  low in carbs and no added sugar. They are known for their velvety texture and delicious taste. SO tasty  in fact that you'll wonder how they're so healthy! Enjoy guilt-free.
Customize your box of chocolates! Choose the  number you want of each kind to make up *your* custom box of 16 delicious protein chocolates!
You can also just buy a few  individual bars if you like!
Ingredients
Please see Our Chocolate Bars for individual chocolate bar descriptions for ingredients and nutritional facts.